Official KKK Endorsements
Table of Contents
1

People
1.1

Varg Vikernes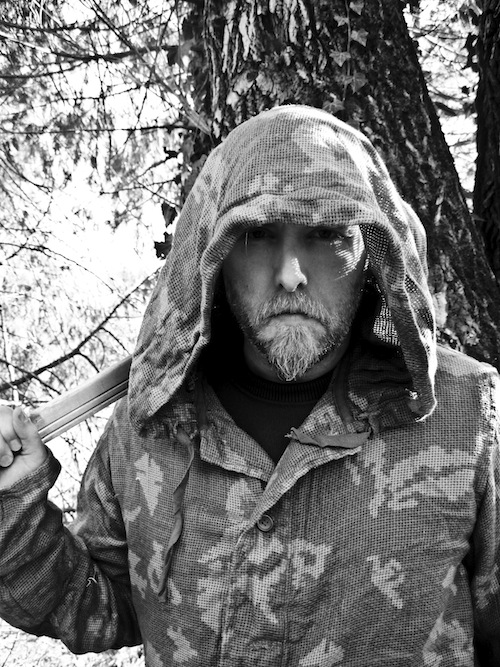 Figure 1: Varg Vikernes ("Fallen" promo 2011)
The bad-ass motherfucker who thinks you should stop watching porn.
1.2

Ted Kaczynski
Figure 2: Booking photo of Theodore Kaczynski
Technology is botnet.
1.3

Eric Haris and Dylan Klebold
Figure 3: Eric Harris (left) and Dylan Klebold wielding toy guns in a Hitman scene.
Based.
1.4

Timothy McVeigh and Terry Nichols
Figure 4: McVeigh about to be led out of a Perry, Oklahoma, courthouse two days after the Oklahoma City bombing
Figure 5: black and white photograph of a white male in his mid 30s, with thinning black hair, thick eyebrows, wearing very large, thick glasses with square frames
Biggest bombing (apart from 9/11) in world history? Fuck yeah.
2

Music
2.1

Burzum

Official KKK music. Truly the superior taste.
2.1.1

1992 - Burzum

Pretty cool album, also the first one of Burzum. Best tracks:
02 - Ea, Lord of the Depths
2.1.2

1996 - Filosofem

Absolutely great album. Best tracks:
01 - Dunkelheit
05 - Rundgang um die transzendentale Säule der Singularität
2.1.3

1997 - Dauði Baldrs

Super cool ambient tracks. Best:
01 - Dauði Baldrs
03 - Bálferð Baldrs
06 - Móti Ragnarokum
2.1.4

1999 - Hliðskjálf

Very nice. Best:
01 - Tuistos Herz
02 - Der Tod Wuotans
03 - Ansuzgardaraiwô
2.1.5

2012 - Umskiptar

One of the newer. Favourites: